Fred Meyer Rewards® World Mastercard® benefits
Earning Rewards3
Here's an example of what you could earn during a typical 13-week Rewards rebate cycle.
Outside Our Stores

1 point

per eligible net $1 spend

You Spend: $150 for new tires for your car

You Earn: 150 Rewards Points

Inside Our Stores

2 points

per eligible net $1 spend

You Spend: $200 for groceries and other purchases in our stores

You Earn: 400 Rewards Points

Total Points for 1 Month
550 rewards points = $5 rewards rebates
Travel & Lifestyle Benefits
Travel Assistance Services.4 As a World Mastercard® cardholder, gain access to Mastercard® Travel & Lifecycle Services, a suite of benefits, amenities and upgrades, preferential treatment and premium travel offers from best-in class travel companies across hotels, air travel, tours, cruises, car rentals and more.
Cellular Wireless Telephone Protection.4 Receive cell phone protection when you make your monthly cell phone payment with your Fred Meyer Rewards® World Mastercard®.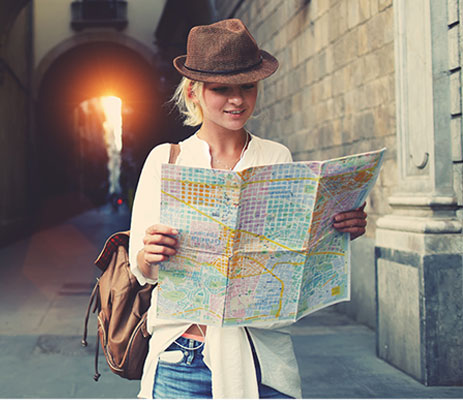 Emergency Benefits
Mastercard Global Service™. Get assistance virtually anytime, anywhere with your card related questions. Call 1-800-MC-ASSIST or 1-800-622-7747. Mastercard Global Services helps you with reporting a Lost or Stolen Card, obtaining an Emergency Card Replacement or Cash Advance, finding an ATM location, and answering questions on your account.
Zero fraud liability.5 Pay only for purchases which you have authorized on your Mastercard. Unauthorized purchases are not your responsibility. Conditions and exceptions apply.
Purchasing Power
Satisfaction Guarantee.4 If you become dissatisfied with a product you purchase, and the store will not accept a return, you may be eligible for a refund for the cost of the product up to $250.
Purchase Assurance.4 Provides coverage for most items you purchase with your eligible Mastercard if the item is damaged or stolen within 90 days of the date of purchase.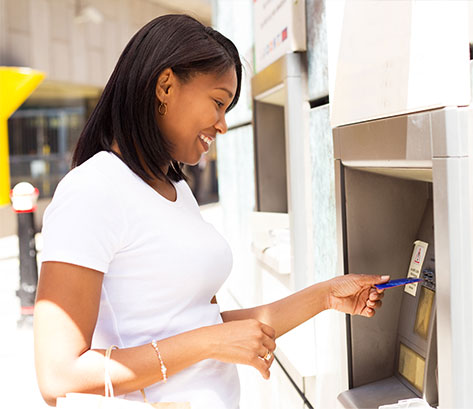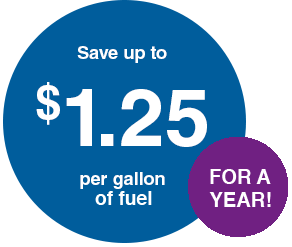 Save an additional 25˘ per gallon of fuel for a year - Each time you redeem
up to 1,000 fuel points.
Fred Meyer Rewards® World Mastercard®
Skip to Legal Disclosures