Home › My Account › Forms & Resources
Forms & Resources
Below are forms and resources to help you save time and money managing your account.
Forms
You can request four additional cards for family members for free. You'll enjoy the peace of mind that comes with knowing your loved one has access to credit when they need it. To request, simply complete and mail or fax the
Authorized User Form (PDF)
.
1
Resources
Take the hassle out of paying bills. Save time and money by eliminating the need to write checks, buy stamps or worry about mail delays by using your card to pay bills.
Plus, you'll enjoy the following benefits:
No more worrying about paying late - Your payment can be scheduled for the day it's due!
Payment Tracking - See your payments on your monthly credit card statement
Earning Rewards Points - Earn Rewards Points faster when using your card to pay for your recurring bills
Zero fraud liability2 - You are protected with zero fraud liability
Conveniently pay your telephone, cable/satellite, utilities, insurance, wireless or Internet service with your card and maximize your rewards.
Please contact your billers directly to set up a one time or recurring payment using your card. You can often set this up through their website.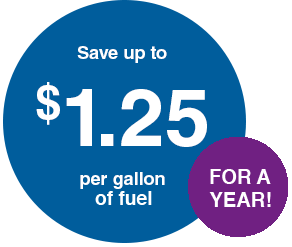 Save an additional 25˘ per gallon of fuel for a year - Each time you redeem
up to 1,000 fuel points.
Skip to Legal Disclosures